Movement Direction
Masumi's strengths also lay in movement direction and choreography. Her inquiring mind and intellectual curiosity facilitate well in a team. Bursting with brilliant ideas and sizzling with intelligence, Masumi has directed movement for fashions, theatre and music video.
 
Theo Adams Company ' There is no failure' for MAC Cosmetics x LOVERBOY
Peter - Long Lost EP - Jordan Hunt
WAULKING - LOVERBOY x MATCHES
Basement Jaxx- Back 2 The Wild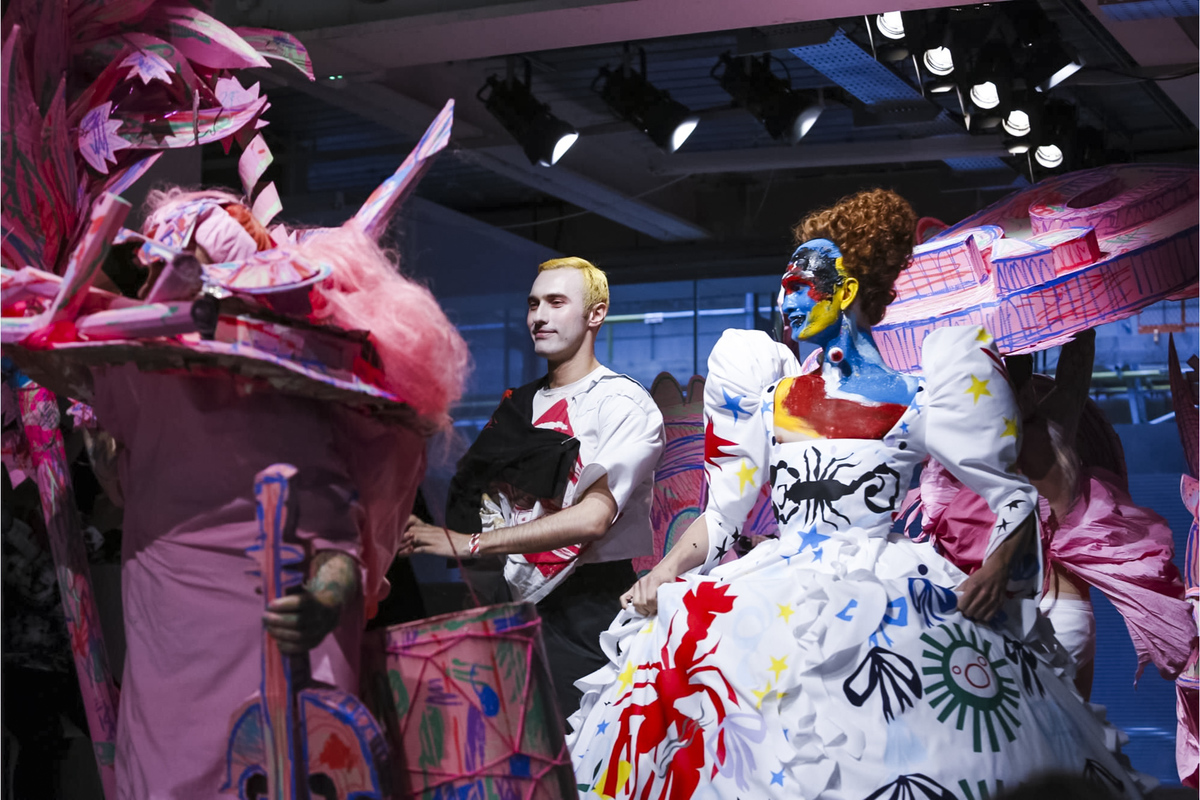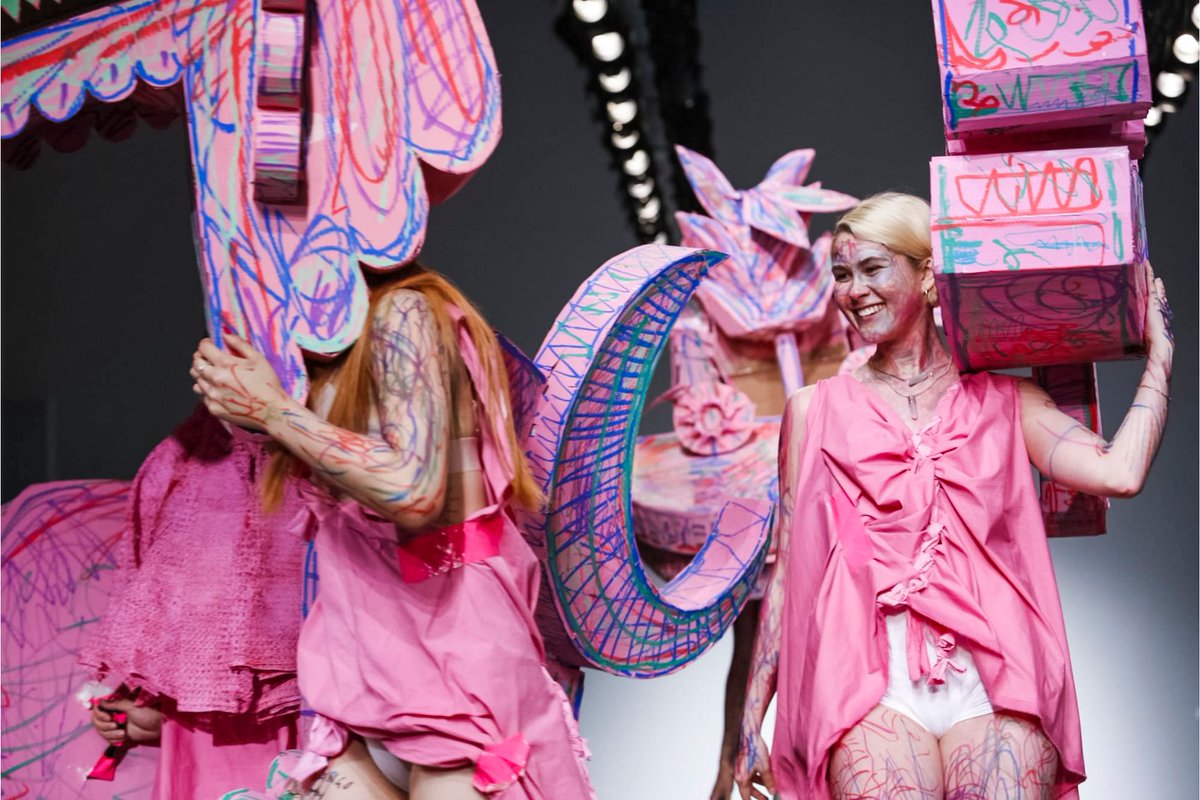 Jeffrey's SS18 London Fashion Week Mens.
CALLAWAY APPAREL Look Book
ArtSchool's debut presentation for Fashion East during London Fashion Week Mens at the Topman Space at the Old Selfridges Hotel
Charles Jeffrey LOVERBOY AW17 London Fashion Week Mens